Spring at Last!
Spring in Adelaide, it's in the air! Time to tackle those cobwebs and give your home a good spring clean, reviving your space and perhaps inspire a fresh new look. Here are seven tips to get you started:
1. Think positive!
Spring cleaning gives you a perfect chance to rethink your space and create areas that are tailor-made to suit your needs. What would you like to gain from your space? View it as an excellent opportunity to declutter and restyle rather than a list of chores; you are already one step ahead. Happy sounds are motivating, so pop on your favourite play-list.
2. Peel off the layers
Throws and blankets receive heavy-duty usage in colder months, so ensure you wash/dry-clean these before packing them away out of sight. Plus, stripping away layers offer more options when trying to create a new look.
3. Walls & floors
Rugs may not be necessary for warmer months, so consider a bare floor or replacing a winter rug with a lighter one in softer colours. Stains and marks will show up more in natural light, so it's also an excellent time to professionally clean carpets, wipe walls, fill in holes from old hooks or repaint.
4. Seasonal accessories
Cushions, accessories and prints can be rotated according to season, colour or theme. Having your items on rotation means you are less likely to tire of them and have considered their function. It's also an excellent chance to declutter and donate items you have not used in the last year.
5. Maintenance
Regular cleaning of your couch, chairs, and blinds will maintain the quality of your textiles and improve the overall look, feel and smell. Open the curtains, polish the windows and enjoy the sunny outlook ahead!
6. Repair items
Action repairs! Whether it be framing photos, hanging pictures, or restoring/polishing the furniture, not only are you crossing off items on your to-do list (and regaining floor/storage space) – you will enjoy the treasures you have chosen to keep.
7. Let there be light
A no-cost and immediate way of making our homes feel lighter and brighter is simply by opening up our windows and allowing more natural light and a fresh breeze through our house. It is another job you can do yourself, using one of the many online stores that custom make window fittings to your exact measurements!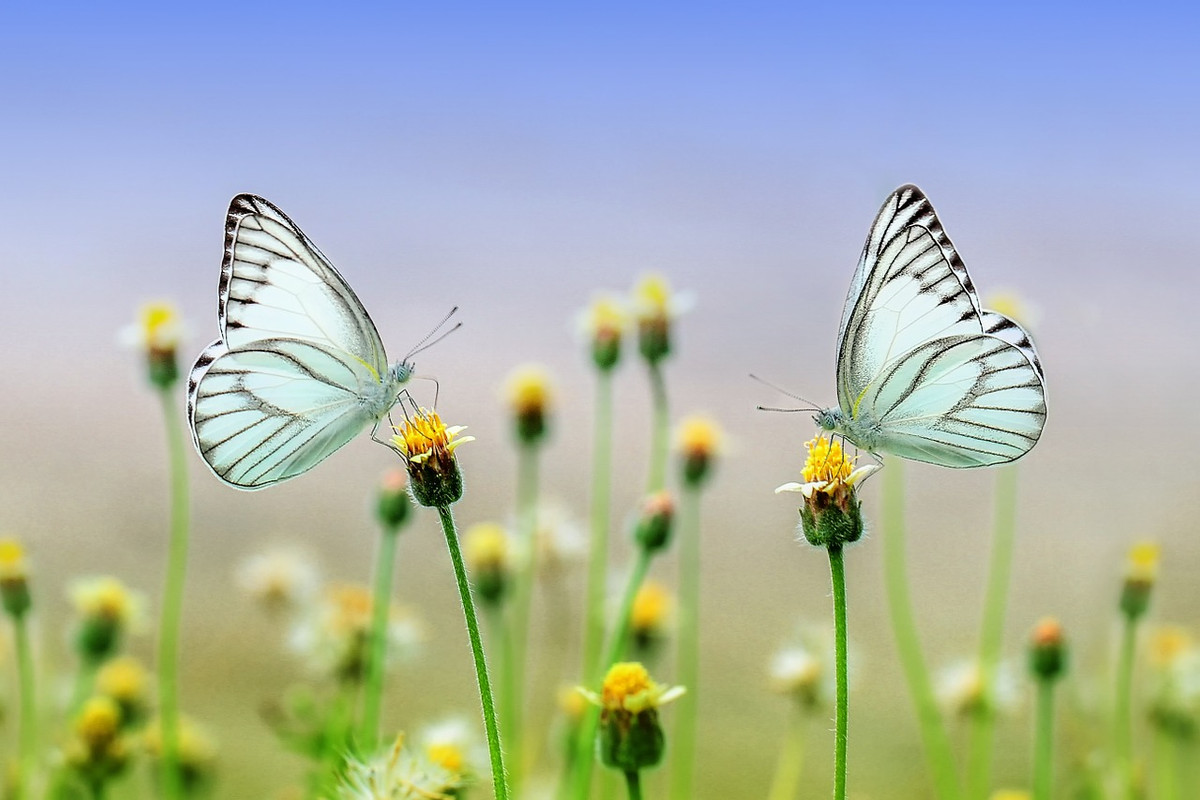 This article is for general informational purposes only and must not be taken as legal, financial or any other professional advice. We recommend obtaining advice specific to your situation before making decisions relating to your investment property and financial position.